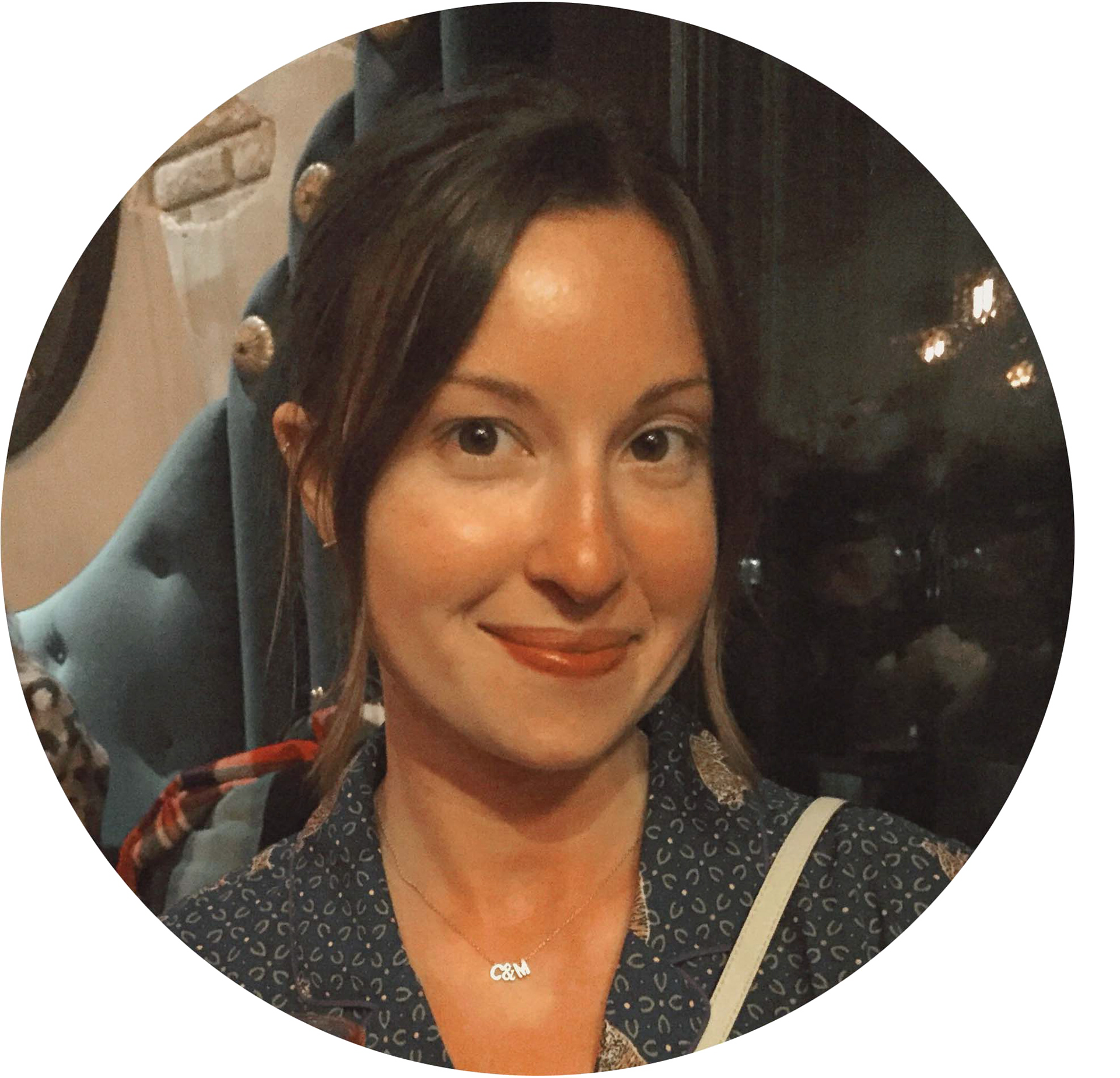 My name is Maddie! I'm a graphic designer, hand lettering artist and illustrator from New York.
I specialize in innovation, packaging design and brand identity and I hold two US Patents. Typography is my passion and I also love pop culture, cooking and exploring new places.
Some clients I've worked with include:
TARGET | AMERICAN GREETINGS | WALMART | MATERNE | NAIR | WEGMANS | HUBSPOT
You can contact me at madeline.simon276@gmail.com for job inquires, questions, or to say hi!